A House for ME Board of Directors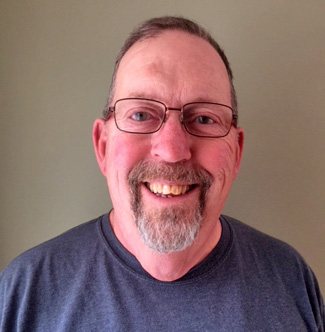 Dennis Dean
Executive Director
Dennis is a Nurse Anesthetist who, in addition to other facilities, has worked at the Pineland Dental Clinic and the Preble Street Dental Clinic, both of which served our population of citizens with Intellectual Disabilities. In the 1990's, he lectured as an adjunct at the University of New England Nurse Anesthesia Program including about the care of persons with Intellectual Disabilities. He served on the Consumer Advisory Board, representing the interests of disabled citizens when the State of Maine settled the Community Consent Decree. He has been involved in the Special Olympics movement since the 1980's, serving as Director of York County Special Olympics since 1991. He is a veteran of twenty years of military service in the Air Force. He resides in Kittery.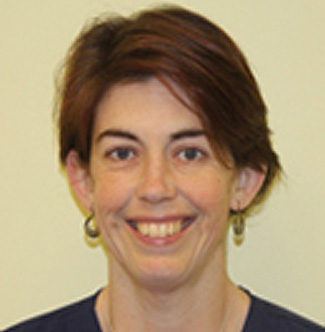 Heather Kinsey, FNP, MSN
Board Chair
Heather is a Family Nurse Practitioner employed by York Hospital. She has volunteered for the Special Olympics for 30 years and has served two terms on the Board of Directors of Special Olympics Maine. She is the Mom of a teenager with an Autism Spectrum Disorder. She resides in Berwick.
Steven Graves
Steven is President of Measured Air Performance. He is also on the Board of Advisors to the Portsmouth Submarine Memorial Association (PSMA). His teen age son is on the Autism Spectrum. He resides in Kittery Point.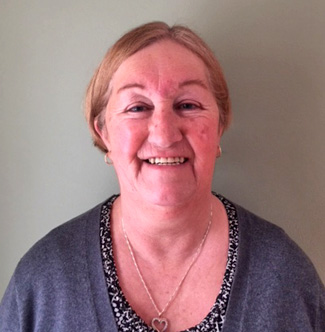 Debbie Dean
Debbie is the mom of three, one of whom has an Intellectual Disability, and one an Autism Spectrum Disorder. She has been involved with the Special Olympics for over thirty years. She resides in Kittery.

Karen Taylor, RN, CEN
Secretary
Karen is a retired Nurse Manager of the Emergency Department at Maine Medical Center. She has held several offices nationally, regionally, and locally in the Emergency Nurses Association. She resides in South Portland.
Kenneth (Jamey) Kinsey
Jamey is the Games Director for York County Special Olympics, serving over 300 special athletes every year. He is a Navy Veteran and an IT professional at Hussey Seating. He resides in Berwick.
Kristin Taylor
Kristin is the Nurse Manager of Inpatient Psychiatry at Maine Medical Center. She was formerly the Unit Based Educator and a charge nurse on that unit – dedicated to the care of people with psychiatric illnesses. She resides in Westbrook.
Kristen Crawford
Kristen is an educator, employed by Measured Progress. She is a native of Kittery. She has been a key volunteer at the York County Special Olympics for several years. She resides in South Berwick.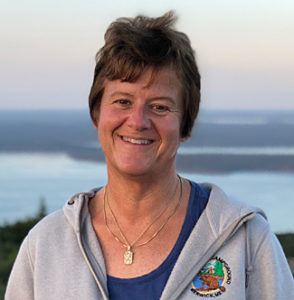 Michelle Burgess
Michelle is the co-owner/operator of Beaver Dam Campground in Berwick. Her background is in Operations and Human Resources management with over 20 years experience.
Mary Oplinger
Treasurer
Mary Oplinger is the former CEO of Fairtide, Inc. Fairtide is a leader in the fight against homelessness in the Seacoast. She resides in Kittery Point.

Tom Chase
Tom is a Navy Veteran and is employed on the Portsmouth Naval Shipyard. He is the father of a young man with Autism. He resides in South Berwick.

Sarah Chase
Vice Chair
Sarah is a Massage Therapist and mom of a young man with Autism. She resides in South Berwick.

Louise Barsalou
Retired Branch Manager at Peoples United Bank in Kittery and Sr. Financial Service Associate at Peoples United Bank in Portsmouth, Licensed Investment Associate at Peoples Securities. Former Board Member for Foxwell Senior Housing for 8 years and coordinating United Day of Caring for said facility. In Former years, third select person for the town of Beddington, school committee person, town clerk. Louise has a granddaughter on the autism spectrum and resides at Kittery Point.