Just What Is "A House for ME"?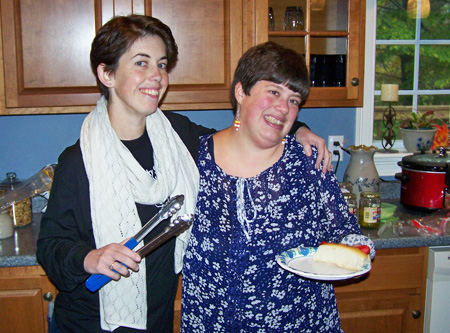 A House for ME was created by a group of concerned people, health care providers, veterans, advocates, parents and educators, who identified the issue of homelessness for the many adult individuals with special needs who have never had the opportunity to live independently and safely in our community. We have come together in order to change the way that supported housing is provided for community members with special needs.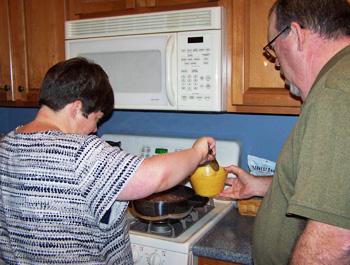 Our Goal
We aim to develop safe, independent living situations for adults with special needs. Our vision is a community where people with disabilities live and work as participating members.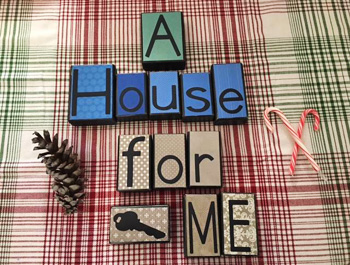 Our Mission
Our mission is to create safe, supported living situations that enable people with disabilities to fully integrate themselves into their local community. Everyone has a right to a home where they feel safe. Everyone should be encouraged to reach for their goals.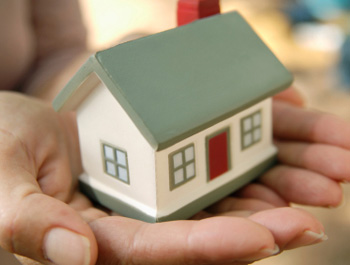 How You Can Help
We are grateful for donations of any amount to help provide adults with special needs the opportunity to live in their own home. We are also seeking volunteers who want to invest in the lives of our residents.