FIRST CONGREGATIONAL CHURCH'S KIDS SERVE COMMUNITY DINNER!!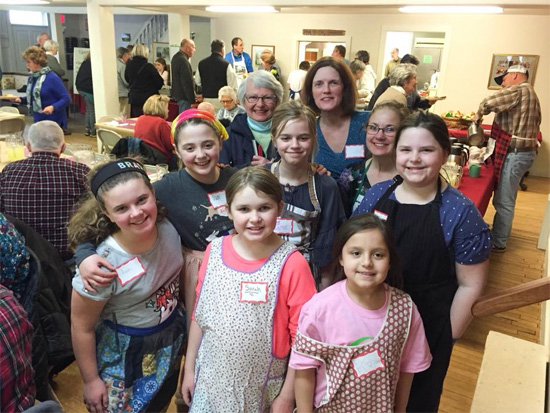 Are you looking for a night out and a place to go to dinner while helping a non profit (A House for ME)
Saturday June 9, 2018
"KidsServe" Community Dinner!!
Pulled Pork Sandwiches & Beans
Donation: $6
First Congregational Church
23 Pepperell Road
Kittery Point, ME
Children and some grown up children (lead by "Chef" Steve Hoffman in the kitchen) will be putting on a Community Dinner this spring: Saturday, June 9, 2018 from 5:00pm-7:00 pm in the Parish House!!
This dinner will be family friendly as to menu and cost, so bring your children, grandchildren, and neighbors!!
The proceeds from the dinner will go to supporting A House for ME
These service opportunities are "faith in action," and are part of a long tradition in our congregation for community outreach and support!!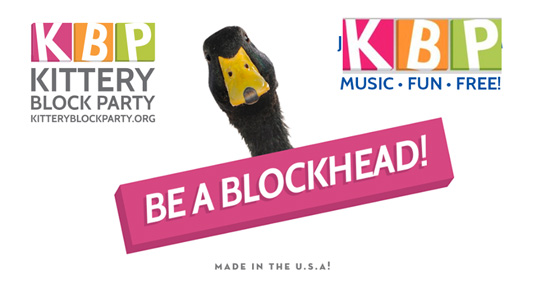 Saturday June 16, 2018
10:00am – 4:00pm
Our focus is local, so what you see, hear and taste comes from the area. We'll have children's events, live entertainment throughout the day, demonstrations, educational exhibits and of course, great food. This event is sure to entice, educate, and entertain all ages. KBP is a rain or shine event, and there is no admission fee.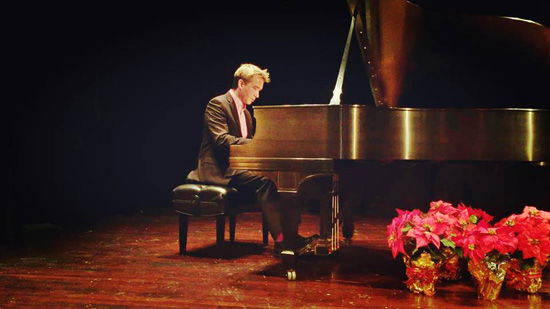 Friday, June 22, 2018
Second Christian Congregational Church United Church of Christ
33 Government Street
Kittery, ME
7:00pm – 10:00pm
William Ogmundson is an EMMY Award nominated composer and pianist and he will be playing American classics from the last two centuries, including works by John Philip Sousa and Scott Joplin. This show is fun for the whole family!